Lake assessment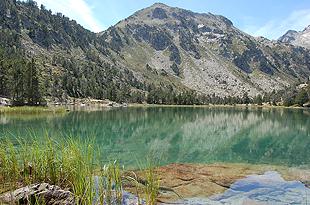 Phytoplankton, macrophytes, invertebrates and fish are being used to assess the ecological status of European lakes.
Assessment methods, however, are still incomplete and have not yet been made comparable between countries in a sufficient way.
WISER will improve existing and develop new assessment methods for all organism groups, with a focus on regions where assessment methods are still lacking. A large number of existing data will be used, and a field exercise will be performed. All organism groups will be sampled in a variety of European lakes covering a gradient in degradation.
Biotic data will be related to environmental data to select methods reflecting the degradation status of a lake.